Choose K9 Collagen among the Best Pet Supplements for Dogs to Promote Better Joint Mobility
Posted by AMIT SUTHAR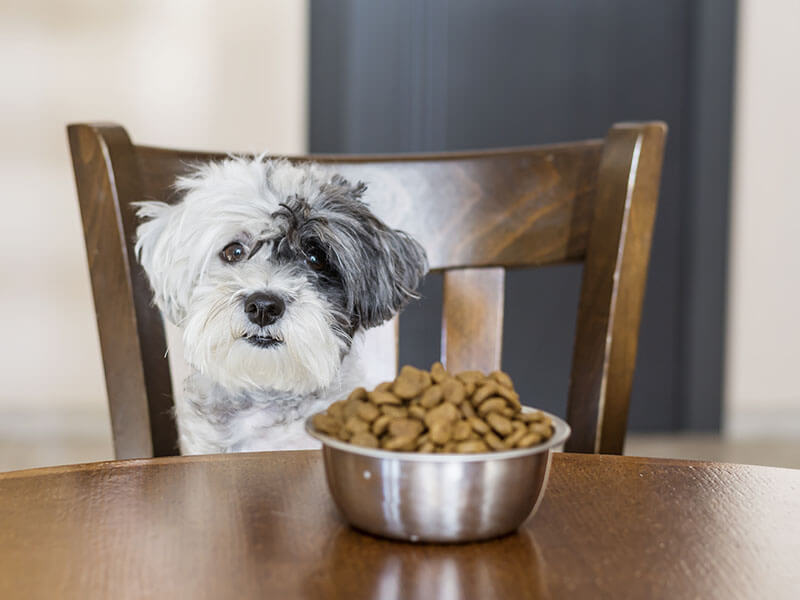 Joint immobility and pain are common problems evident in aging dogs but they can even develop in earlier life stages of pups. As dogs age, their mobility is affected negatively due to years of activity, playtime, and jumping. It is therefore wise to supply them with healthy supplements. K9 Collagen is one of the best pet supplements for dogs available in the market today. The supplement is designed to relieve pain and promote healthy muscles and cartilage. Most of the joint supplements are available in flavors as they contain added preservatives. Though they are enjoyable for your dog, they provide lesser healthy proteins that can arrest the root cause of joint problem.
K9 Collagen Arrests The Root Cause Of Joint Pain In Dogs
Formulated with pure collagen extracted from salmon fish skin and amino acid, K9 Collagen supplies the highest percentage of collagen. Among many other pet supplements it is among the best pet supplements. It works to renew your pet's joints by increasing the elasticity of tissues and build cartilage production in bones. The regular supplements can provide relief and work for short term but not K9 Collagen. It is designed to keep your pet's joints and bones healthy for longer period. You can increase your pet's life span and provide him with a higher quality life by including the solution in his daily diet.
Is K9 Collagen Safe For All Breeds Of Dogs?
Many supplements marked as the best pet supplements are formulated to work for certain breeds of dogs. They even have age restriction and cannot be provided to all pets. However, K9 Collagen is safe to be consumed by all breeds and dogs of any age. Unlike the regular supplements, which you have been considering as the best pet supplements till date, the K9 Collagen provides numerous other benefits for your dog's ailing health.    
Sudden difficulty in getting up or reluctance to participate in regular play or showing less enthusiasm in performing tasks can all indicate a hip or joint condition. Feed your pet with the most effective solution among best pet supplements and remove the problem once and for all. The supplement is known to work faster than the overrated regular best pet supplements.
Benefits of K9 Collagen Hip and Joint Support
It is among the best pet supplements
The collagen is contained in higher percentage in the solution as compared to other regular supplements. No wonder K9 Collagen is among the best pet supplements.
K9 Collagen can boost the natural collagen production in your pet's body which can repair and restore damaged tissues. The supplement is thus a healthy joint support.
Cartilage is essential for smooth functioning of your pet's bones. K9 Collagen Hip and Joint Support can build cartilage damaged by aging and injuries, thereby strengthening the bones of your pet.
Fish collagen contains anti-inflammatory properties and can thus reduce swelling, tenderness, and redness in and around the affected areas of the joints.
You dog will be able to perform his daily activity with more ease and enthusiasm by including the supplement in his daily diet routine.
The supplement can boost your pet's bowel movement and is thus recommended for metabolic arthritis.
Your dog is prone to suffer from cardiac arrest as he ages. Supplying your pet with the supplement can reduce the risk to a great extent.
The collagen is effective for curing allergies and skin rashes in dogs.
The supplement can enhance his immune system. He will be able to fight common diseases and illness better with regular intake of the highly potent supplement.
If your pet is not having a healthy appetite, feed him with the solution for bringing a positive change.
Collagen Hip and Joint Support can be easily bought online. It is tested and recommended by many dog owners as the best pet supplement in the market today. Collection 2019 Sale 70% Off Title for image Title for image